welcome!
"These guys just can't stop playing."
This was their hosts' immediate reaction as PRISMA began its first artist residency at the Centre Culturel d'Ambronay, this "early music melting pot" in the southwest of France.
These artist-adventurers from different regions of Europe and beyond are united by the sheer joy they share as they dive into new musical worlds. PRISMA approaches its music directly through firsthand experience: encounters with local musicians form an integral part of their travels.
In this way, they pick up many concrete musical ideas while touring to places like Hungary, Slovenia, Czechia and Romania as well as Italy and England – specific melodies or pieces that are then absorbed into their programs.
The four young musicians let their French-German, Hungarian and Israeli roots flow organically into their programs, which they have dedicated to the connection between historically rooted folk music and the "art" music of earlier centuries. On their first CD "SEASONS" (2018), traditional dances like the tarantella, ciaccona and canario can be heard alongside the ensemble's own fresh arrangements of Italian baroque music. Their second CD "IL TRANSILVANO" (2020) goes one step further, building bridges between Hungarian and Italian art and folk music. The third album, "Streets of London", released in spring 2023, celebrates the joy of British folk music and tunes by Purcell and Handel.
The four members of PRISMA met for the first time several weeks before the 2015 edition of the International H.I.F. Biber Competition in Austria; after a short but very intense rehearsal period, they returned home with the competition's top prize. One year later, the quartet was selected for the EU-sponsored ensemble program "Eeemerging", with which it maintains a connection to this day. The ensemble is a welcome guest in a number of wonderful places: Valletta International Baroque Festival, York Early Music Festival, Mozartfest Würzburg, Wunderkammer Festival Trieste, Opus Amadeus Festival Istanbul, Zentrum für Alte Musik Cologne, Innsbruck Festival of Early Music and many others.
Gefördert von: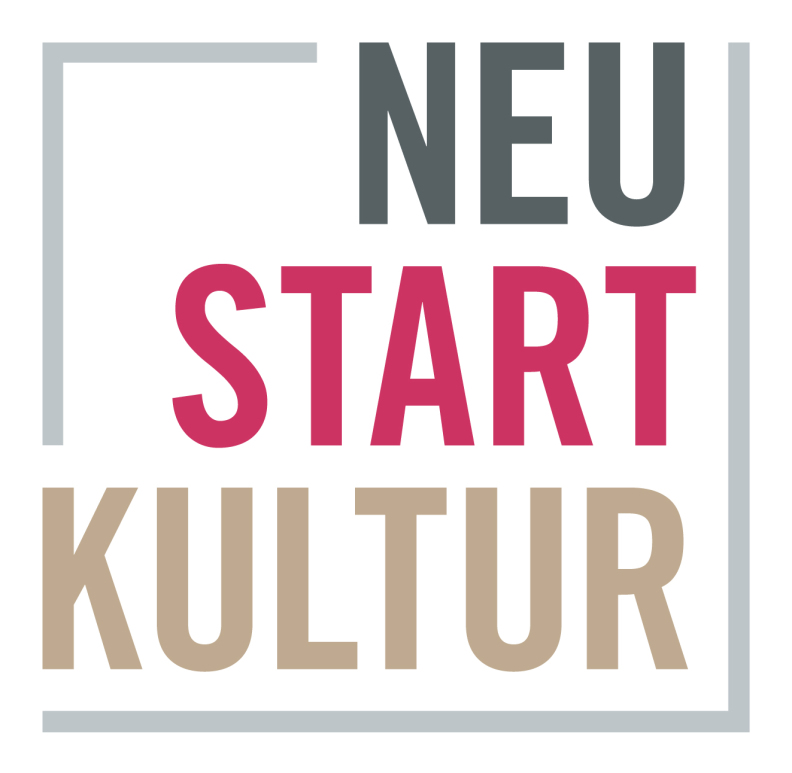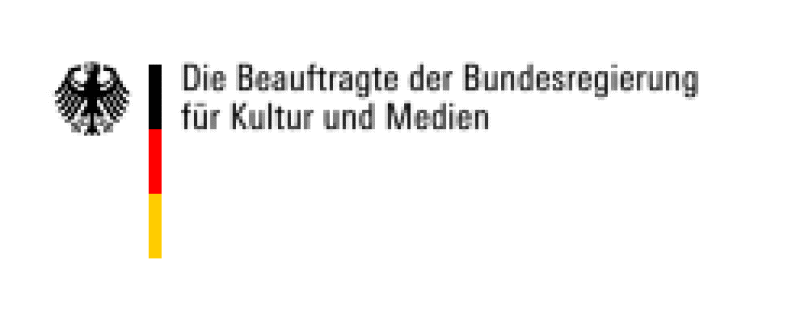 Gefördert durch die Beauftragte der Bundesregierung für Kultur und Medien

PRISMA wird unterstützt von eeemerging – ein europaweit angelegtes Förderprogramm für junge aufstrebende Ensembles im Bereich der Alten Musik