The group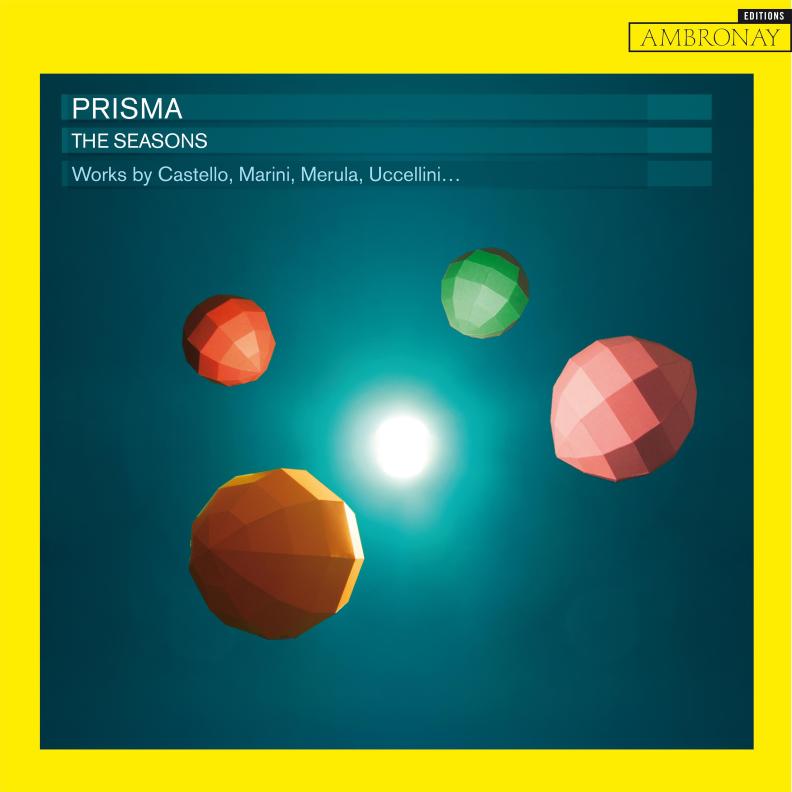 PRISMA has been touring Europe from the very beginning of the group's existence: Germany, Austria, France, Great Britain, Italy, Latvia, Romania, Czech Republic, Slovenia…The ensemble of four young musicians get together to play the particularly expressive, wacky, and colourful music of the 16th and 17th century.
The Göttinger Tageblatt states that "this truly vivid art of interpretation – together with technical perfection, beauty of sound and balance – brings the impression that every phrase is invented in the very moment."
In May 2015, PRISMA won 1st Prize at the International Heinrich Ignaz Franz Biber Competition in Austria. Following this, they have been invited to give concerts in the Early Music Series of the WDR (Westdeutscher Rundfunk), at the Wunderkammer-Festival in Trieste, Valletta International Baroque Festival in Malta, Mozartfest Würzburg and to take festival residencies in Riga, Ambronay, Bukarest, Pavia and other European cities.
Music journalist Leszek Bernat wrote about the group's appearance at Ambronay "EEEmerging" Festival: "PRISMA enchanted the audience which was captivated by their musicality, perfect understanding between the musicians, art of ornamentation and the joy of making music together. No wonder this group won the Audience Price."